HEARTWORM DISEASE
Heartworm infection (dirofilariosis) is a serious and potentially fatal disease in dogs, and to a lesser extent (approx. ten-times) in cats. It is caused by the larval and adult life stages of the nematode Dirofilaria immitis. The American Heartworm Society (AHS) publishes and regularly updates guidelines for the prevention, diagnosis, and management of canine (and feline) heartworm infection, which have been taken as a reference herein.
Humans are not ideal hosts for heartworm, but infection diagnosed by serology does occur commonly in areas where heartworm is endemic.
References & Further Reading
PATHOGENS
The nematode Dirofilaria immitis, commonly called heartworm, is an important canine and to a lesser extent feline endoparasite. It is classified as a member of the suborder Spirurida and within that of the family Onchocercidae. The main representative of the genus Dirofilaria is Dirofilaria immitis, but another closely related Dirofilaria species, Dirofilaria repens, is also known to infect dogs and cats (subcutaneous dirofilariosis).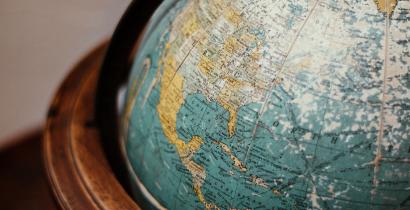 CVBD Maps
The CVBD Occurence World Map presents country-specific situations based on current scientific knowledge and feed-back from experts around the world in an easy-to-grasped way.
Read more->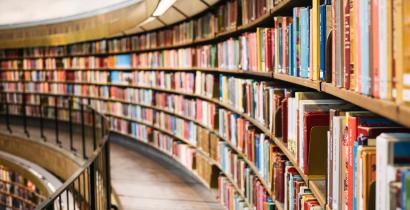 Resources
Elanco Animal Health supports education in parasitology and especially in the field of vector-borne diseases. Access image collections, discover the World Forum calendar, interesting links and our glossary.
Read more->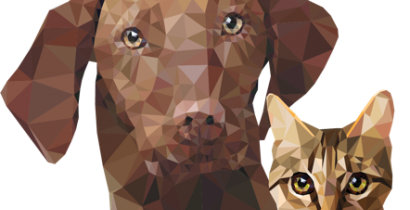 CVBD World Forum
The CVBD World Forum is a working group of leading international experts with the mission to enhance knowledge and communication on companion animal vector-borne diseases for the improvement of animal, human, and environmental health.
Read more->