VECTORS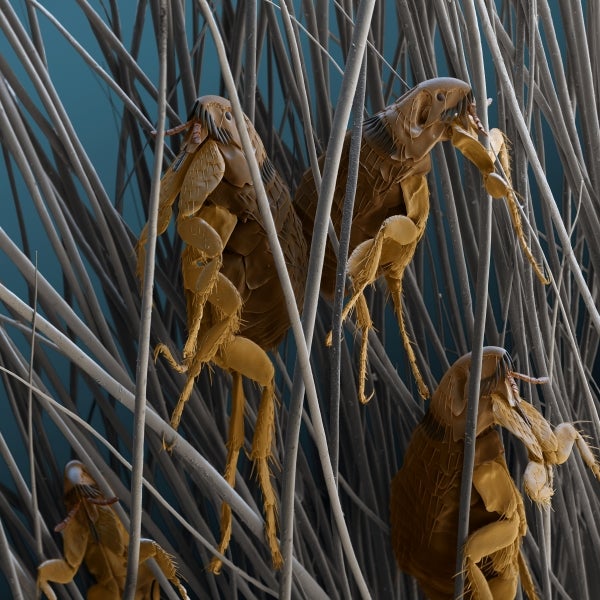 Many parasites and pathogens responsible for some of the most important diseases in humans, agriculture and nature are routinely described as 'vector-borne'. However, in this context, the term 'vector' has been applied to diverse agents in a broad range of epidemiological systems (Wilson et al., 2017). The definition of what is a vector, is a topic of discussion and controversy. Nevertheless, one of the broadest definitions defines a vector as any organism (vertebrate or invertebrate) that functions as a carrier of an infectious agent between organisms of a different species (Kuno et al., 2005). Going along with this broad definition, we here present a number of important vectors for companion animals such as ticks, fleas, sand flies, mosquitoes etc., which are capable of transmitting important companion vector-borne diseases (CVBD).
References
Kuno G, Chang G-JJ: Biological transmission of arboviruses: reexamination of and new insights into components, mechanisms, and unique traits as well as their evolutionary trends. Clin Microbiol Rev. 2005, 18, 608-37
Wilson AJ, Morgan ER, Booth M, et al.: What is a vector? Philos Trans R Soc Lond B Biol Sci. 2017, 372, 20160085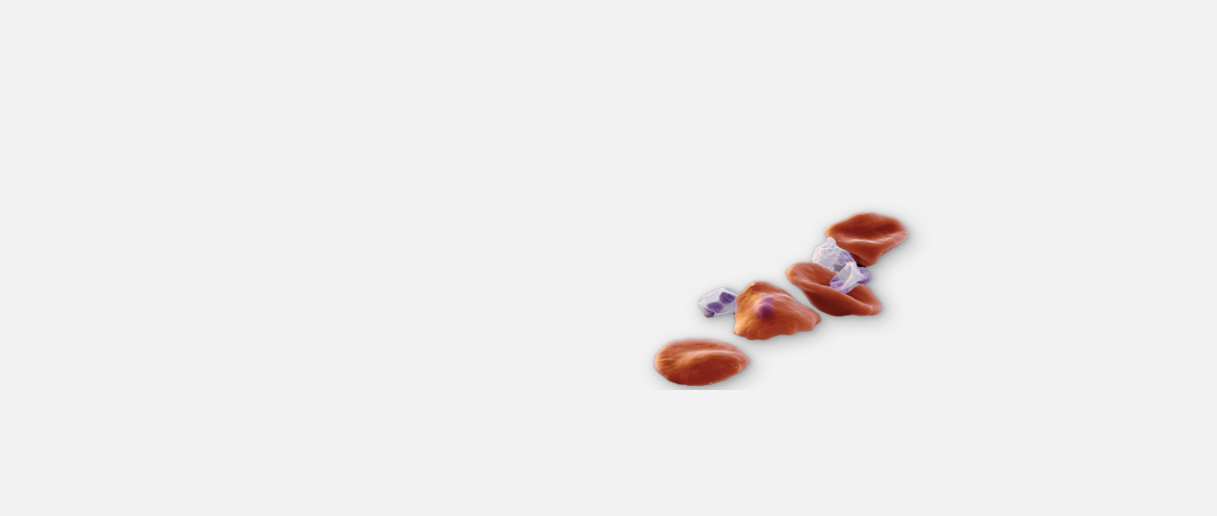 LOOKING FOR DISEASES?
You are looking for specific diseases in companion animals which are transmitted by vectors, so-called companion vector-borne diseases (CVBD)?
Click here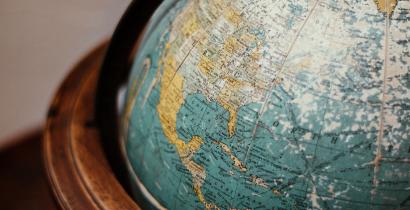 CVBD Maps
The CVBD Occurence World Map presents country-specific situations based on current scientific knowledge and feed-back from experts around the world in an easy-to-grasped way.
Read more->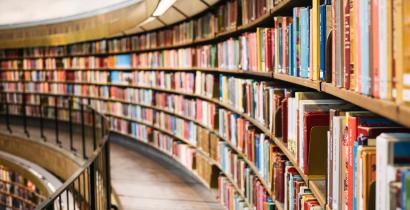 Resources
Elanco Animal Health supports education in parasitology and especially in the field of vector-borne diseases. Access image collections, discover the World Forum calendar, interesting links and our glossary.
Read more->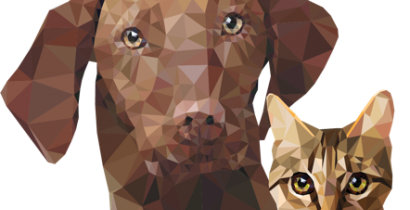 CVBD World Forum
The CVBD World Forum is a working group of leading international experts with the mission to enhance knowledge and communication on companion animal vector-borne diseases for the improvement of animal, human, and environmental health.
Read more->