GENERAL
Fleas represent one of the most important external parasites. At the moment there are more than 2,500 described species and subspecies throughout the world (Durden et al., 2005; Medvedev, 1998).
Fleas are wingless insects with a laterally compressed body of about 1.5-4 mm length. Like all insects, they possess six legs and three body segments.
Fleas have a history of about 60 million years and have been found on prehistoric mammals. While becoming parasitic, the original exterior of the two-wing insects, designating them to the order Diptera, has been changed as the wings in the adults were lost, whereas the larval form still has similarity with the larva of the order (Strenger, 1973).
About 95% of the flea species parasitize on mammals, 5% live on birds.
TAXONOMY
Fleas are taxonomically grouped in the order Siphonaptera (Tenter and Schnieder, 2006), containing several families. The most important veterinary and human species belong to the families Pulicidae, including Pulex spp., Ctenocephalides spp., Spilopsyllus spp. and Archaeopsyllus spp., and Ceratophyllidae with the genera Ceratophyllus or Nosopsyllus.
Taxonomy of fleas of veterinary importance
Phylum:
Arthropoda


Class:
Insecta


Order:
Siphonaptera


Family:
Pulicidae
Ceratophyllidae
Genus:
Ctenocephalides, Pulex,
Spilopsyllus, Archaeopsyllus
etc.
Ceratophyllus, Nosopsyllus etc.
Species:
Ctenocephalides felis
(Bouché 1835)
Ctenocephalides canis
(Curtis 1826)
Pulex irritans
(Linné 1758)
Spilopsyllus cuniculi
(Dale 1878)
Archaeopsyllus erinacei
(Bouché 1835)
Ceratophyllus gallinae
(Schrank 1804)
Ceratophyllus columbae
(Stephens 1829)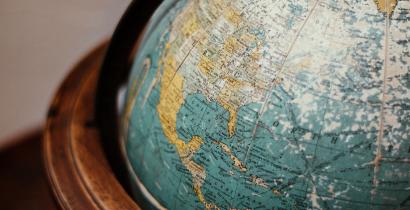 CVBD Maps
The CVBD Occurence World Map presents country-specific situations based on current scientific knowledge and feed-back from experts around the world in an easy-to-grasped way.
Read more->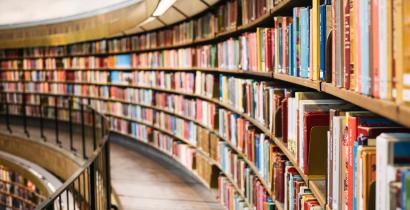 Resources
Elanco Animal Health supports education in parasitology and especially in the field of vector-borne diseases. Access image collections, discover the World Forum calendar, interesting links and our glossary.
Read more->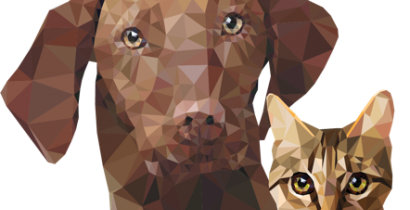 CVBD World Forum
The CVBD World Forum is a working group of leading international experts with the mission to enhance knowledge and communication on companion animal vector-borne diseases for the improvement of animal, human, and environmental health.
Read more->