THELAZIOSIS
Thelaziosis is a nematode infection affecting the eyes and associated tissues. It is caused by 16 species of nematodes belonging to the genus Thelazia. Two species of the so-called 'eyeworms', namely Thelazia callipaeda and Thelazia californiensis, have been reported besides other mammals in dogs and cats. These two are as well species of zoonotic concern (Anderson, 2000; Otranto and Eberhard, 2011). Thelaziosis is characterised by mild to severe ocular symptoms (e.g., lacrimation, epiphora, conjunctivitis, keratitis and even corneal ulcers). The nematodes are transmitted by invertebrate vectors. In the case of Th. callipaeda these are drosophilids, in the case of Th. californiensis these are little house flies.
Due to the small number of papers on Th. californiensis and its vectors, the content listed on the website is mainly on Th. callipaeda.
PATHOGENS
Belonging to the family Thelaziidae in the order Spirurida, two out of 16 species of Thelazia are of importance in dogs and cats: Thelazia callipaeda Railliet & Henry 1910 (Railliet & Henry, 1910, 1913; Faust, 1928) and Thelazia californiensis Price 1930 (Price, 1930). Thelazia callipaeda has long been referred to as 'oriental eyeworm' due to its occurrence in the former Soviet Union and other countries of Asia.
Besides their occurrence in dogs and cats (Beugnet et al., 2018; Douglas, 1939; Otranto et al., 2021; Sobotyk et al., 2021), both species have also been reported in humans (Anderson, 2000; Doezi et al., 1996; Otranto and Eberhard, 2011). Additionally, Th. callipaeda has also been detected in other wild carnivores (foxes, wolves, beech martens, and wild cats), in bears (Papadopoulos et al., 2022) and in lagomorphs (hares and rabbits) (Gama et al., 2016; Otranto et al., 2009), and Th. californiensis has additionally been described in sheep, deer, coyotes, bears and horses (Anderson, 2000; Burnett et al., 1957).
Thelazia callipaeda and Th. californiensis are white- to cream-coloured worms. Thelazia callipaeda males are 9-12 mm long with dissimilar spicules. The females are 10-18 mm long. The vulva of the female is located anterior to the oesophageal intestinal junction and is 0.5-0.7 mm from the anterior end, other than in Th. californiensis, where the vulva is located posterior to the junction of the oesophagus and intestine. Thelazia californiensis males are 12-13 mm long also with dissimilar spicules. The females are 15-17 mm long. The vulva of the female is, as mentioned above, located behind the oesophageal intestinal junction, differing from Th. callipaeda, and is 0.8-1 mm from the anterior end. The eggs in the uterus measure 52 μm by 29 μm. (Bowman, 2014a, b). Details on the transmission of the two eyeworm species can be found under Transmission.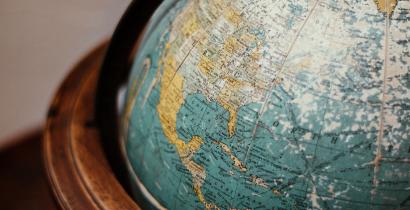 CVBD Maps
The CVBD Occurence World Map presents country-specific situations based on current scientific knowledge and feed-back from experts around the world in an easy-to-grasped way.
Read more->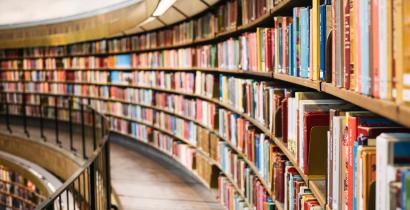 Resources
Elanco Animal Health supports education in parasitology and especially in the field of vector-borne diseases. Access image collections, discover the World Forum calendar, interesting links and our glossary.
Read more->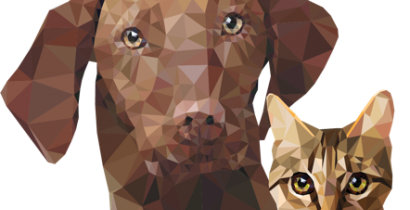 CVBD World Forum
The CVBD World Forum is a working group of leading international experts with the mission to enhance knowledge and communication on companion animal vector-borne diseases for the improvement of animal, human, and environmental health.
Read more->