PRINT RESOURCES
In this section you will find a large variety of print resources related to CVBDs and relevant vectors. The material includes manuscript collections from the annual CVBD Symposia, overview articles for veterinary practitioners and a calendar with CVBD related messages for each day of the year.
ENJOY OUR RESOURCES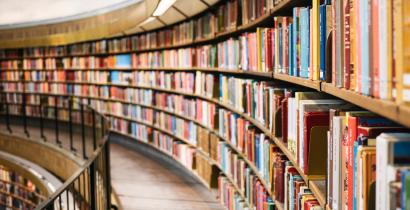 Scientific Publications
Links to scientific publications on CVBDs and their vectors.



Read more->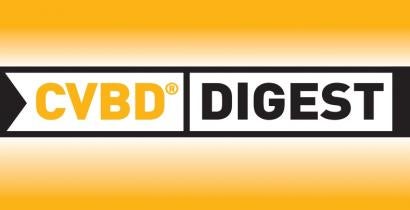 CVBD Digest Articles
A collection of compact articles on relevant findings from the CVBD symposia for the veterinary practitioner.

Read more->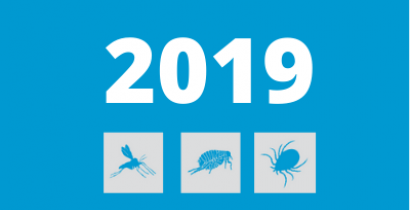 The CVBD World Forum Calendar
Take a look at the 2019 desktop calendar. Designed for the veterinary practice, it is full of insightful as well as entertaining facts around CVBDs.
Read more->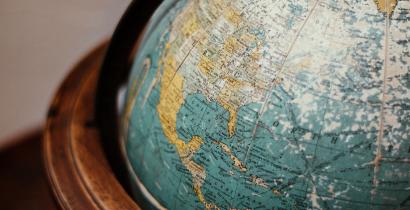 CVBD Maps
The CVBD Occurence World Map presents country-specific situations based on current scientific knowledge and feed-back from experts around the world in an easy-to-grasped way.
Read more->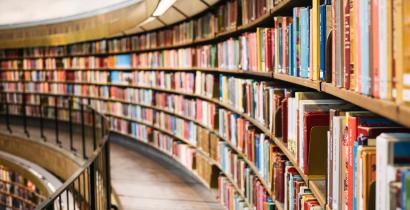 Resources
Elanco Animal Health supports education in parasitology and especially in the field of vector-borne diseases. Access image collections, discover the World Forum calendar, interesting links and our glossary.
Read more->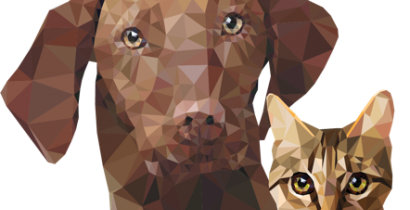 CVBD World Forum
The CVBD World Forum is a working group of leading international experts with the mission to enhance knowledge and communication on companion animal vector-borne diseases for the improvement of animal, human, and environmental health.
Read more->