BABESIOSIS
Babesiosis (piroplasmosis) is a potentially serious illness caused by intraerythrocytic protozoan parasites of the genus Babesia. Like ehrlichiosis, it is one of the most important tick-transmitted infectious diseases in dogs. Besides dogs, cats have also been affected, here especially in South Africa in particular along the eastern and southern seaboard.
During the last decades, an increasing number of clinical cases have been reported in the literature from around the world for dogs, especially in Central Europe where an increasing incidence is presumably due to the spread of the vector Dermacentor reticulatus.
Canine and also feline babesiosis is reported from many areas in the world, but depending on the region, different Babesia species and strains have been identified. Local knowledge in this respect is important. Concomitantly, different tick vectors are known to transmit the respective pathogens.
Pathogenicity of the different strains of Babesia may vary, but severe clinical or even fatal diseases occur frequently, if the dog remains untreated.
PATHOGENS
Canine babesiosis is caused by intraerythrocytic protozoan parasites of the genus Babesia including the large species B. canis, B. vogeli, B. rossi and the small species B. gibsoni, which is extending its range in the USA and Europe. Traditionally, differentiation of the species was performed on the basis of their size within parasitized erythrocytes: The larger organisms, classified as large Babesia (2 x 5 µm in the intraerythrocyte stages), occurring singly or paired within the cells, and the small babesians (1 x 3 µm; mostly less than 1/8 of the cell diameter), usually appearing singly as round or oval forms in parasitized cells. Originally, the large Babesia pathogens were summarised as Babesia canis complex including the three subspecies, which are nowadays considered to be separate species: B. canis, B. vogeli, B. rossi.
Molecular studies have identified further small form babesians that infect dogs. One isolate discovered on the Iberian peninsula is closely related to the rodent piroplasm B. microti, denominated B. microti-like piroplasm/Spanish isolate and sometimes referred to as Theileria annae. Another small piroplasm has been named B. conradae and is found in dogs in California. A fourth 'large' Babesia sp. has been described in a number of dogs in North Carolina (yet unnamed or referred to as Babesia sp. [Coco]). Additionally, three Theileria species have been isolated in a small number of dogs' blood in Europe (Theileria [Babesia] equi and Theileria annulata) and from dogs in South Africa (unnamed Theileria sp.).
Pathogenicity varies among the different species: B. rossi, the prevalent strain in South Africa, causes severe clinical disease; B. canis, the principle cause of babesiosis in Europe, is less pathogenic, although severe forms commonly occur. B. vogeli infection causes relatively mild disease worldwide. The relative importance of tick species in the transmission of canine babesiosis varies with the geographical location. B. gibsoni is considered to be a highly pathogenic agent.
For feline babesiosis, especially B. felis, B. leo, B. lengau and B. microti have been reported as pathogens of domestic cats, particularly in South Africa.
Recent reports suggest that there are still unidentified Babesia species causing clinical signs in dogs and cats (Bosman et al., 2019; Baneth et al., 2020).
The canine Babesia species do not cause disease in humans. In the USA, B. microti is the most common cause of a mild human babesiosis; and the bovine pathogen B. divergens, transmitted by Ixodes ticks, causes severe clinical disease in humans in some parts of Europe.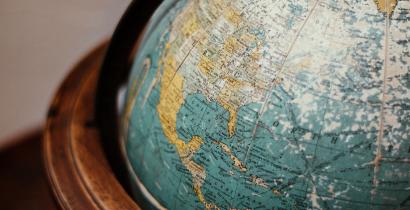 CVBD Maps
The CVBD Occurence World Map presents country-specific situations based on current scientific knowledge and feed-back from experts around the world in an easy-to-grasped way.
Read more->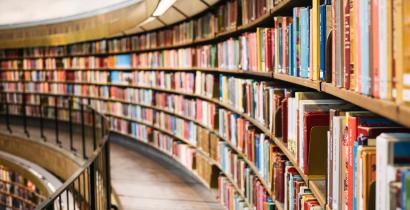 Resources
Elanco Animal Health supports education in parasitology and especially in the field of vector-borne diseases. Access image collections, discover the World Forum calendar, interesting links and our glossary.
Read more->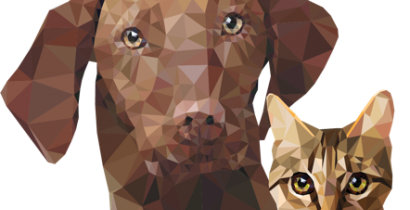 CVBD World Forum
The CVBD World Forum is a working group of leading international experts with the mission to enhance knowledge and communication on companion animal vector-borne diseases for the improvement of animal, human, and environmental health.
Read more->