For long-lasting protection
A flea and tick collar like no other, Seresto® prevents both flea and tick infestations via simple contact with your cat or dog's skin. The Seresto® flea and tick collar provides long-lasting protection, and remains effective for up to eight months.
Unlike other products, which only work after your cat or dog has been bitten or stung, Seresto® fights off parasites before they need to bite your pet. It works by releasing its active ingredients in controlled, low doses via the innovative polymer matrix of the collar. This ensures long-lasting efficacy and eliminates the need for more frequent top up treatments.
Odourless, water-resistant and easy-to-apply, the Seresto® flea and tick collar is an easy way to effectively keep your pet parasite-free for a long time.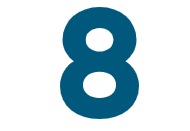 Effective for up to 8 months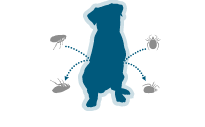 Kills and repels parasites before they bite your pet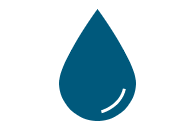 Water-resistant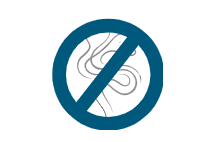 Odour-free