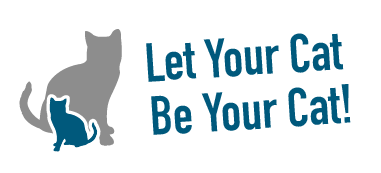 Don´t let fleas and ticks get in the way of life with your cat.
With Seresto the only thing your cat has to think about is being its usual affectionate, choosey, independent, moody, crazy, quiet, charming, playful, humourous, tactile, loving, considerate, unpredictable…self.
One simple application keeps your cat protected against fleas and ticks for up to eight months, so you cat can focus on being…a cat!
#8 REASONS TO LOVE SERESTO®

REASON 1
Can be applied on kittens as young as 10 weeks

REASON 2
By protecting your cat, Seresto® can help protect your home

REASON 3
Up-to 8 months protection

REASON 4
Designed for even the most adventurous cats

REASON 5
Kills fleas & ticks through contact, without them needing to bite your cat

REASON 6
Protecting your cat can help protect your family

REASON 7
Odour-free, so nothing to get in the way of cuddles

REASON 8
Single worry-free application
Why Seresto?
One collar against fleas and ticks.
Fleas and ticks can quickly become a problem for you and for your cat if you don't stay on top of things. But it's easy to forget to give regular, monthly treatments. The Seresto® collar for cats keeps your pet protected for up to eight months at a time.
The Seresto cat collar kills ticks and fleas through simple contact, which means they don't have to bite your cat before they're affected. No biting means no itching and giving your cat the needed protection. If the parasites aren't biting and sucking blood, there is a reduced risk of transmitting infections, which means you can put Seresto on and simply know that your cat is well protected.
This makes Seresto the easy and long-lasting way to help your cat stay happy, healthy and itch-free.
Seresto ® Cat Collar
True cat comfort is a life without flea and tick bites. A flea and tick collar like no other, Seresto prevents both flea and tick infestations for up to eight months and fights off parasites before they need to bite your cat.