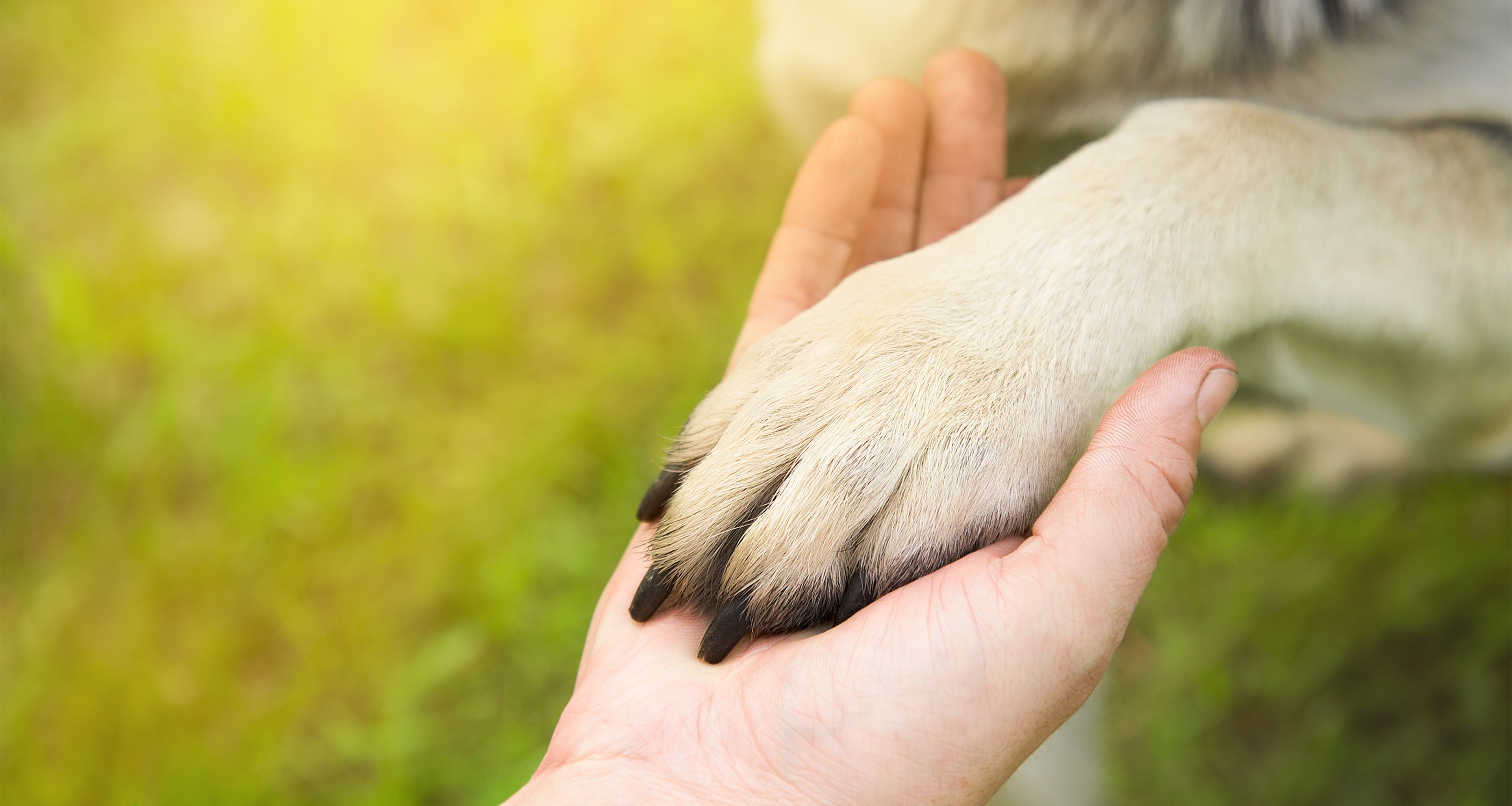 Say Hello
to a meaningful career and an inclusive culture at the world's first capability center in the Animal Healthcare industry. We help create food and companionship for life.
Know more about us
Grow your career in a multitude of ways, work with teams across the globe.
Competitive Benefits Package
Our benefits packages help us retain and attract the great talent in the industry.
Our total rewards include health and life insurance, paid parental leave, and more.
We support your success and provide you with the training you need to get to where you want to be.
Get involved with our programs and initiatives to give back to the community.
Our culture is one that cares for each other and encourages involvement.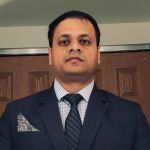 Empower! I feel this is what sets Elanco apart from other organizations - that you are empowered with opportunities and resources, that the organization is focused on your success, and that you truly live the core values of Integrity, Respect, and Excellence, on a daily basis. This pandemic was a true test of humility, and IAC Leadership left no stone unturned in ensuring everyone's physical and physiological safety. Thank you so much... truly a great place to

work!
— Deepak Sharma, Senior Team Lead, US Finance
Elanco's vision of Food and Companionship Enriching Life


Nothing for you at this point?
No Worries! Acquaint us with your talent via jobs.iac@elancoah.com and we'll drop you a note when we have something interesting for you.