We are part of Elanco's transformation engine
helping build a culture of data drive decision making, and embracing new age skills to help us bring our vision to life.
Explore our capabilities to find a role that works best for you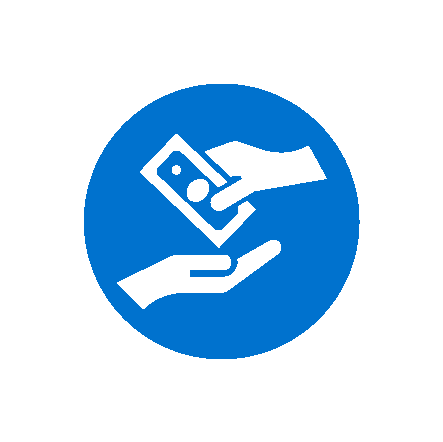 Procurement
Spend Analytics, Category Management, P2P Payments, Vendor Support & Escalations - Procurement function includes capabilities such as spend analytics, category management, sourcing and contracting, e-auctions management, P2P and vendor enablement support.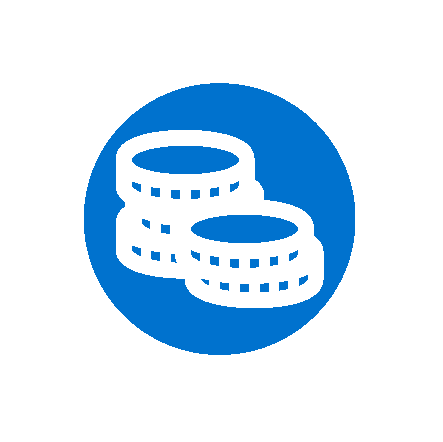 Finance CoE
Financial Reporting, Budgeting & Analysis - Financial analysts (CAs & MBAs) supporting US, EU and international business. Financial reviews, business planning, consolidations, financial modelling support by leveraging advanced excel, VBA and power BI.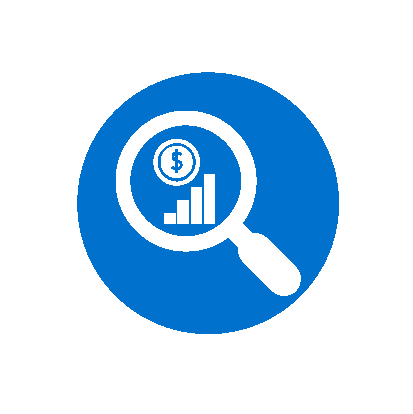 Commercial CoE
Data Science, Statistical Modelling & Reporting – Data scientists leveraging AI/ML, advanced & descriptive analytics techniques using python, R, tableau to enable data-driven decision making for improved effectiveness of commercial, marketing & sales force activities.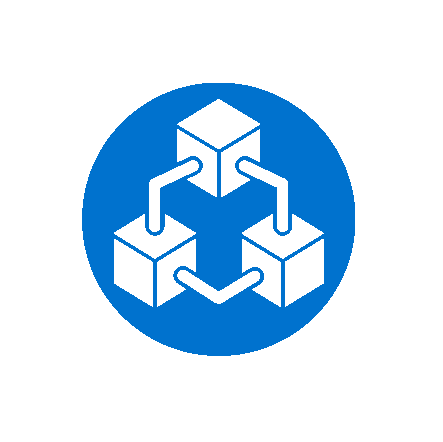 Supply Chain CoE
Demand Forecasting, Inventory Optimization and Network Modelling - Supply chain analysts use advanced statistical models to forecast demand, determine optimal inventory levels and conduct strategic network designing initiatives for manufacturing & distribution network.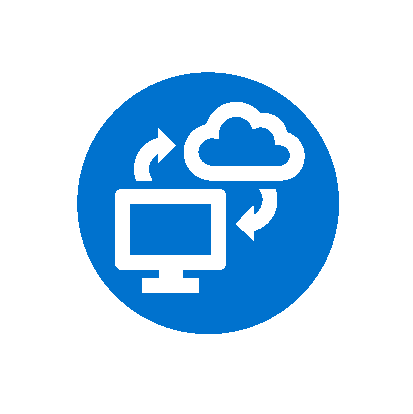 Data Engineering
Data Pipeline, Structure and Cleansing - The data engineering team designs and manages Elanco's data at scale by helping build data warehouses and data lakes and automating data pipelines, by leveraging azure cloud platform across functions viz Finance, SCM, Marketing.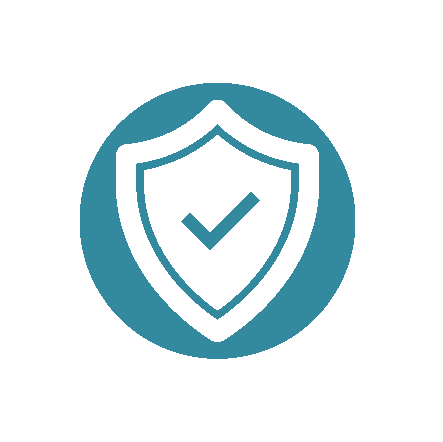 Global Pharmacovigilance
Case Processing & Management, Aggregate Report Writing - End to end process, enabling greater collaboration and higher degree of oversight. Building forward to signal detection and product safety analysis using Machine Learning.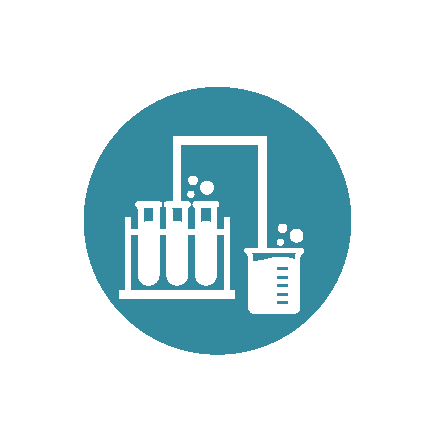 Global Regulatory
Chemistry Manufacturing and Control Reports & Filling for Pharmaceuticals, Biocides, Pesticides & Medicated Feeds - Extension of our teams at Basel and Greenfield. Driving and executing CMC strategy for geo-expansions, relaunches, source changes and site transfers.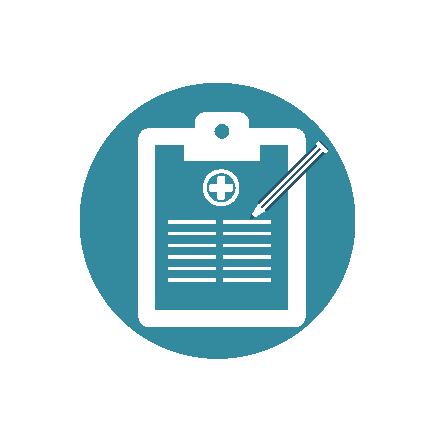 Scientific Writing
Study Reports for R&D Projects, Including Pharmacokinetics & Bioanalytical, Developmental History Report, Literature Review, Manuscripts & Slide Decks- Reducing submission time by producing high quality reports. Video assessments for Pruritic and Gait studies in dogs.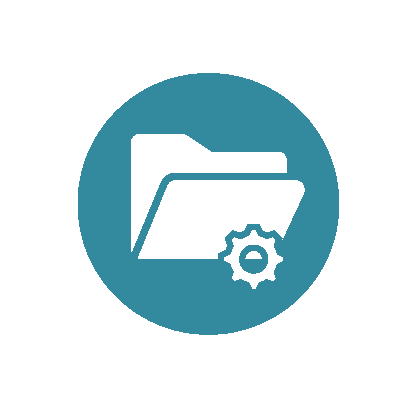 Data Management
Paper Case Registration Form Data Entry & Validation, Database Build, Clinical Data Programming for Global Studies Across Pet Health & Farm Animal Projects - Expanding video assessments for pruritic and gait studies in dogs. Database standardization. Data cleaning.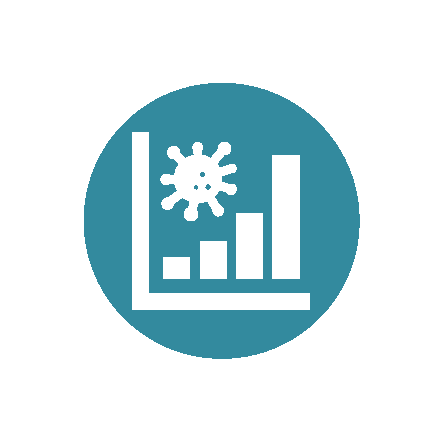 Biostatistics & Programming
Study Design, Randomization, Statistical Analysis & Validations, Submission Documents for Clinical Studies- Lead statisticians for global pet health vaccine projects and other global projects. Programming and output standardization.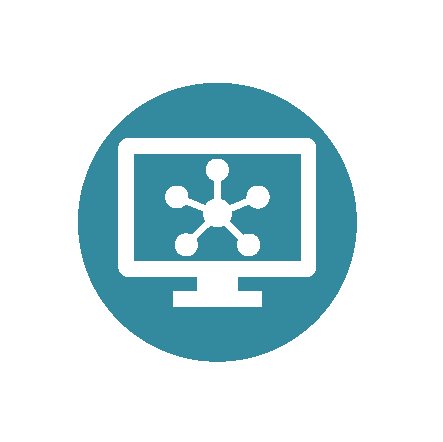 Computational Sciences
Leveraging AI, ML, Python for Genomics Analysis – Leading genomic and multi-omics analysis for probiotic, lytic enzyme, and multiple other discovery projects (Small Molecule + Large Molecule) Pipeline automations for strain prioritization, genomic data management.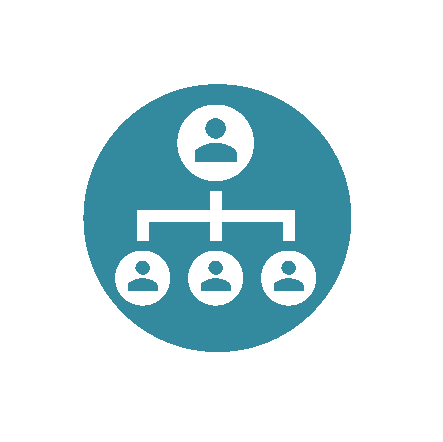 Project Management
The project management teams manage projects efficiently across R&D and Non R&D domains such as Discovery and Development Pipeline, Manufacturing, Finance, Commercial and IT for Global Deployments - The project management talent are leading projects globally.