Explore the research. Think Twice.
Discover everything you need to know about the live plus killed vaccine approach here. Learn why the combined approach should be adopted as the new standard for Mycoplasma gallisepticum control. Browse the resources below.
Understand the results
To listen to Dr Ferguson-Noel present a short summary of the results from the live plus inactivated vaccine research, watch the video below.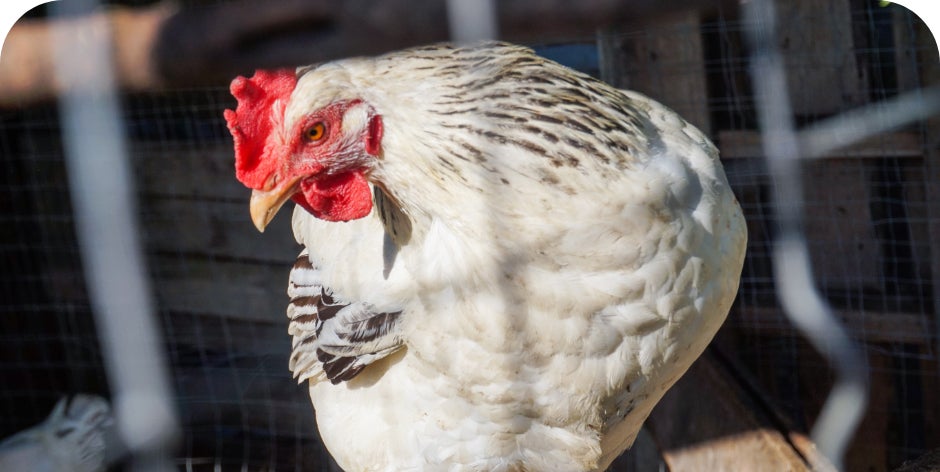 Hear from Dr Ferguson-Noel
Hear from Dr Ferguson-Noel On 19th May 2021, Dr Ferguson-Noel held an invitation-only webinar, which is available for you to watch. Hear the research findings direct from the expert who has changed the way we think about Mg control.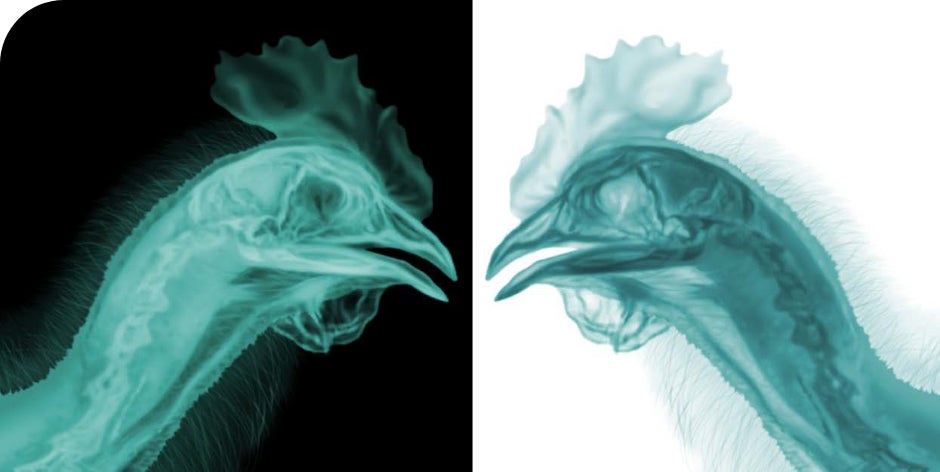 Improving Control of MG with Live plus Killed Vaccine Program
This technical article details the findings from recent research by independent Mycoplasma expert, Dr Naola Ferguson-Noel into a combined live and inactivated Mycoplasma gallisepticum vaccine programme.
"We've proved that a combined approach is superior to just a live vaccine or just a killed vaccine."
Dr. Ferguson-Noel, Associate Professor at the University of Georgia