Rumensin® for production.
Kexxtone™ for health.
Both for your bottom line.
On average, an investment in Kexxtone  for a typical Canadian herd can net a benefit of $70 per bolus1. Adding Rumensin to the milking ration at 16 ppm can net a benefit of $55.‡
Rumensin Premix offers improved feed efficiency of milk protein production while  Kexxtone  aids in preventing subclinical ketosis. The active ingredient in both products is the ionophore Monensin  Sodium, which is used exclusively in cattle, small ruminants and poultry in Canada. This molecule has been extensively researched and has been  licensed in Canada for use in cattle for over 30 years. 



Rumensin For Production
Adding Rumensin Premix to rations for lactating dairy cows for the full lactation increases milk production per kilogram of feed, giving producers more milk from the same amount of feed or the same milk yield from less feed. 

Improves the feed efficiency of milk protein production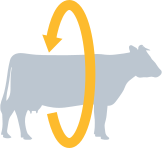 Minimizes loss of body condition

Aids in the prevention of coccidiosis*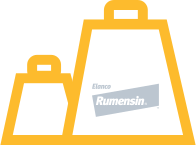 Increases rate of weight gain in growing cattle on pasture 



Kexxtone For Health
Kexxtone is recommended for use in herds in which health  improvement is of interest, i.e. those at risk of ketosis  (clinical or subclinical). Kexxtone remains in the rumen, continuously delivering the active ingredient for approximately three months. 
Aids in the prevention of ketosis and subclinical ketosis in lactating dairy cattle, which can result in a reduced incidence of displaced abomasum3.
Reduces the shedding of Mycobacterium avium paratuberculosis, the causative agent of Johne's disease2.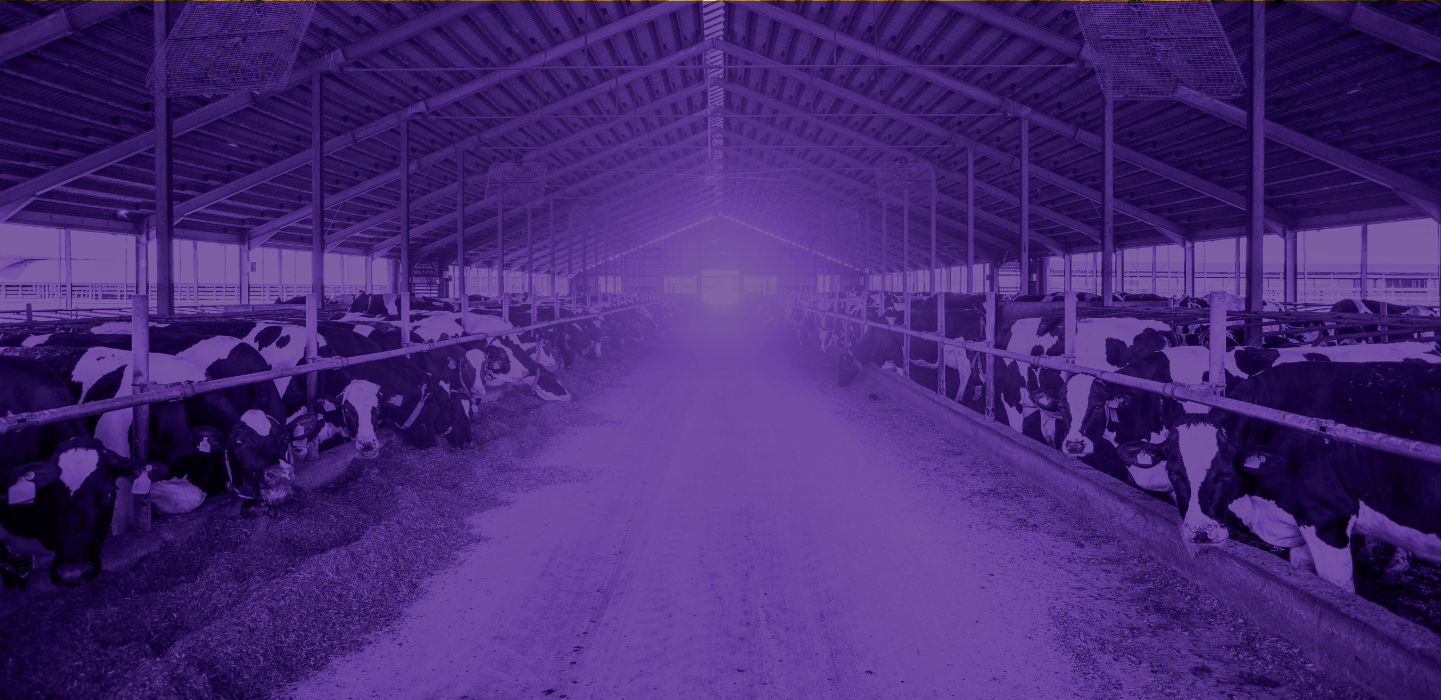 Why Are There Two Products?
When added to the ration, Rumensin Premix results in an improved feed efficiency of milk protein production throughout the lactation. However, in animals whose intake is highly variable, such as transition cows, Kexxtone allows for the delivery of a constant dose of the active ingredient for the prevention of fresh cow ketosis.

Milk Fat
Milk fat depression is a multifactorial problem. While Rumensin is one of the factors for milk fat depression, the reduction in milk fat is dependent on other risk factors, such as higher levels of unsaturated fats or low effective fiber levels in the diet.


Dosing
Administer Kexxtone 2–4 weeks before calving, followed by the feeding of Rumensin Premix in the milk cow ration of up to 16 ppm§. Research has shown this concurrent use to be safe†. Elanco data on file.
Tailored Solutions
We specialize in providing solutions tailored to your unique needs. Based on Elanco's decades of innovation, and quality manufacturing, dairy producers have come to trust our solutions for improved animal health, performance, and profitability.
Want to learn more about Rumensin and Kexxtone?
You can also learn more by downloading one of our informative PDFs:

Contains complete use information, including cautions and warnings.

Rumensin Premix for production. Kexxtone for health. Both for your bottom line.
Get full details on indications, dosing, feeding directions and more.

Troubleshooting Milk Fat Challenges
Find out how to troubleshoot milk fat challenges or low milk fat on the farm.

Johne's disease is a chronic wasting disease the costs the Canadian dairy industry an estimated $15 million per year4. Find out how Kexxtone™ can help reduce the risk of Johne's disease impacting your herd.
The label contains complete use information, including cautions and warnings. Always read, understand and follow the label and use directions.
*Coccidiocidal agents, like ionophores, kill coccidia found in the large and small intestines, where coccidiostic agents simply slow the infection.
‡Production return based on $0.31/kg of DM feed cost.
†No adverse effects in dairy cows when monensin controlled-release capsules were given to cows fed Rumensin premix at a dose of 16 ppm monensin activity.
§Check with your nutrition advisor.
References:
1Gohary et al., 2016. Economic value of Ionophores and propylene glycol to prevent disease and treat ketosis. CVJ 57:733-740. Return based on a $23 bolus cost and 3:1 ROI.
2Hendrick S, et al. Prev Vet Med. 2006;75:206–220.
3Duffield T, et al. J Dairy Sci. 2002;85:397–405.
4McKenna SL, Keefe GP, Tiwari A, et al. Johne's disease in Canada Part II: disease impacts, risk factors, and control programs for dairy producers. Can Vet J. 2006;47(11):1089–1099.t