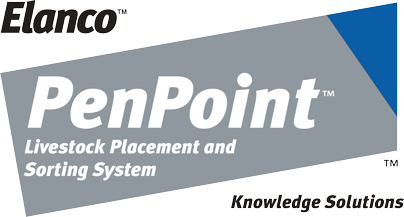 On-chute technology and equipment system created for feedyards to automate cattle sorting. Backed by sound research and built for the toughest environments.
PenPoint is designed to classify, sort and project cattle to ensure uniformity in days to market or future compositional endpoints, resulting in improved profits. It is the result of extensive research, development and testing. PenPoint simplifies the difficult task of objectively measuring and sorting cattle
Would you like to gain an additional $10–$40 per head?
Classifying, sorting and projecting incoming animals into homogenous feeding groups, and ensuring the groups are fed to optimal end weight has demonstrated a significant impact of $10-$40/head.1 A controlled research study of 12,874 randomized steers fed in 48 pens over eight months was utilized to confirm this additional value.
The Value of Sorting and Placement with PenPoint
Produces both increased live and hot carcass weights.
More consistent size and composition at market.
When sold on a grid, these attributes deliver more premiums and less discounts.
When sold live, cattle return more value due to increased live weight.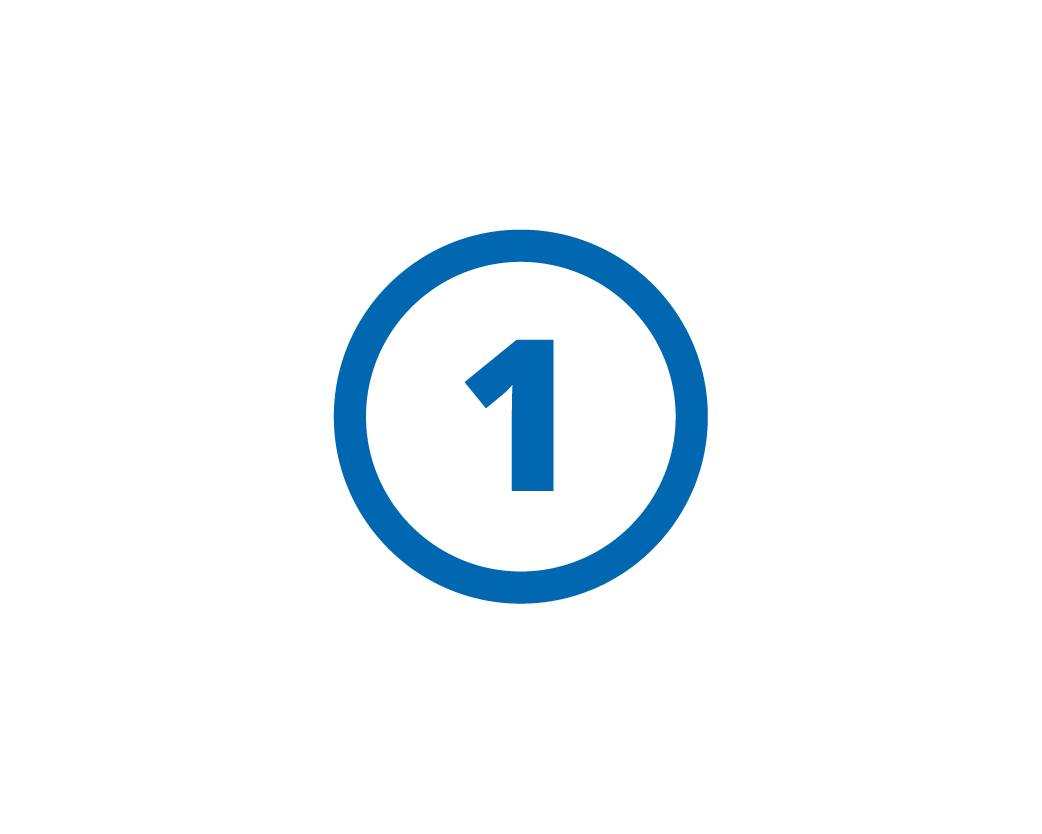 Animal enters chute fitted with PenPoint measurement equipment. Individual weights and external measurements are captured.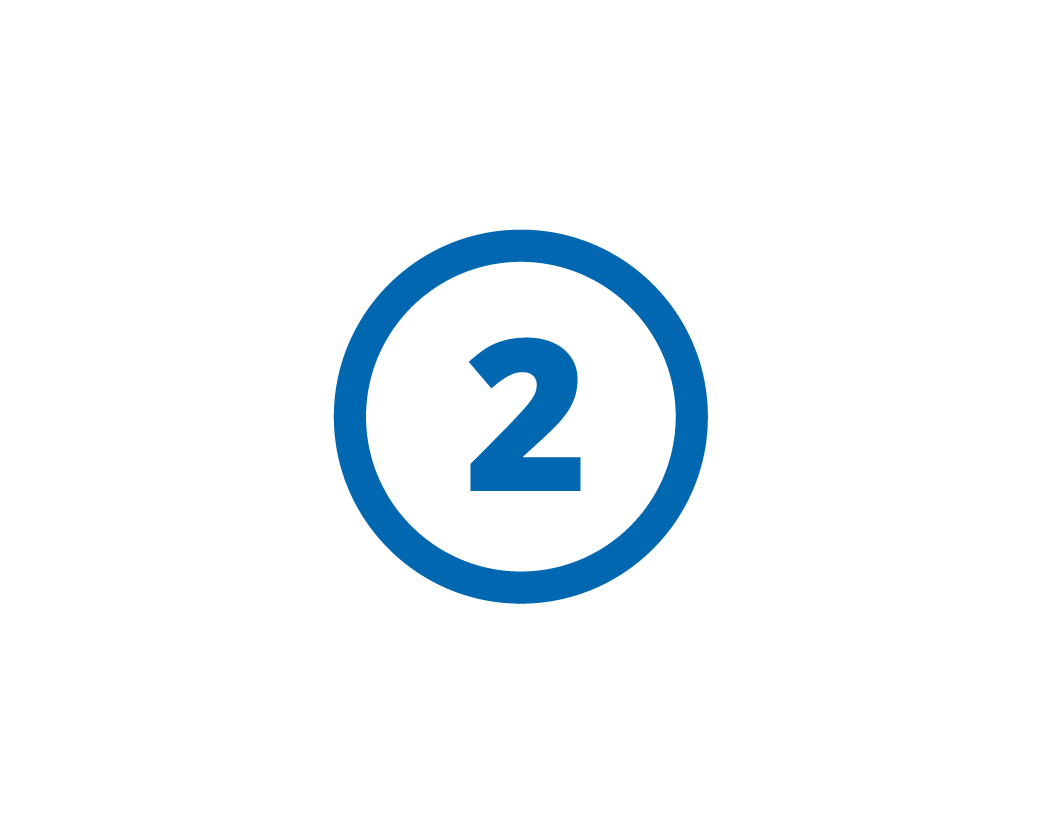 Captured data points are instantly fed to the PenPoint data management software.
A projected optimum target finish weight, estimated daily growth and days to reach the target finish weight are calculated.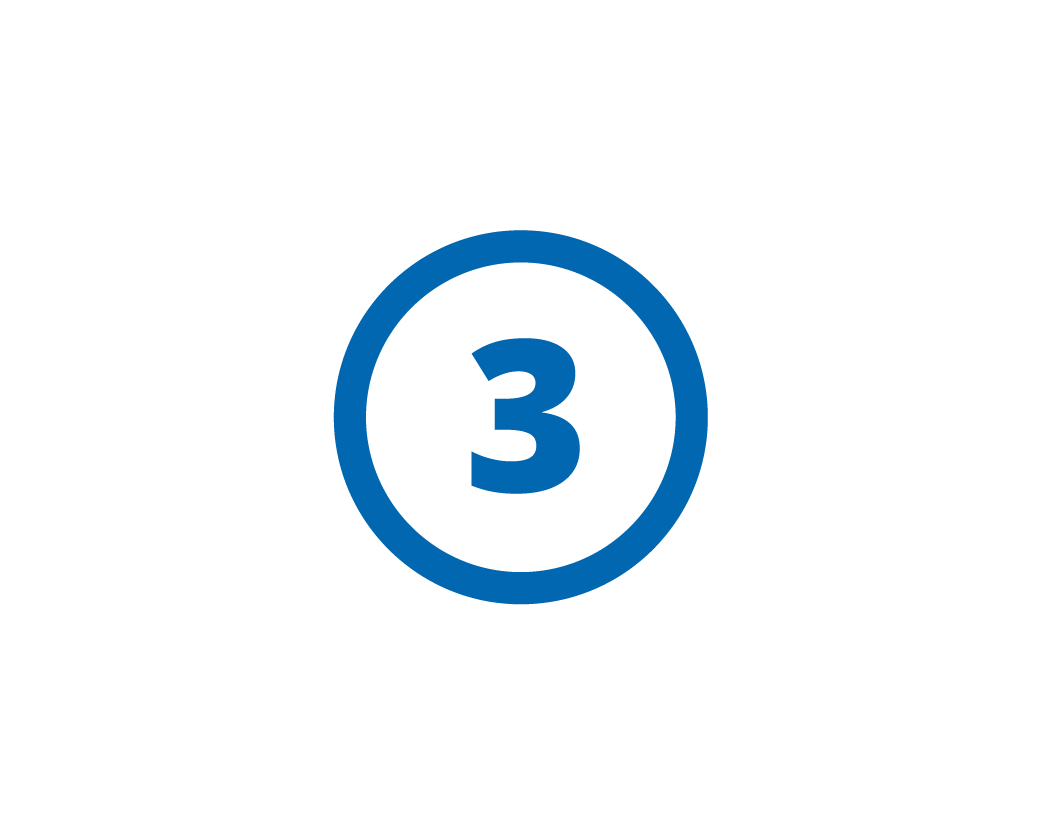 PenPoint controllers utilize this information to support catch and release functions of your squeeze chute.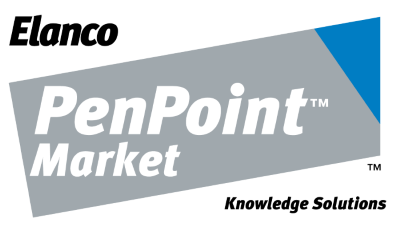 PenPoint Market, powered by QT Data is a comprehensive, real-time commodity quoting and charting platform with order entry and a large suite of additional features including a break-even calculator specifically built for fed-cattle powered by Elanco's Benchmark.
Learn more about QT Info Systems
Quotes Charts Reports Breakeven-Calculator News Weather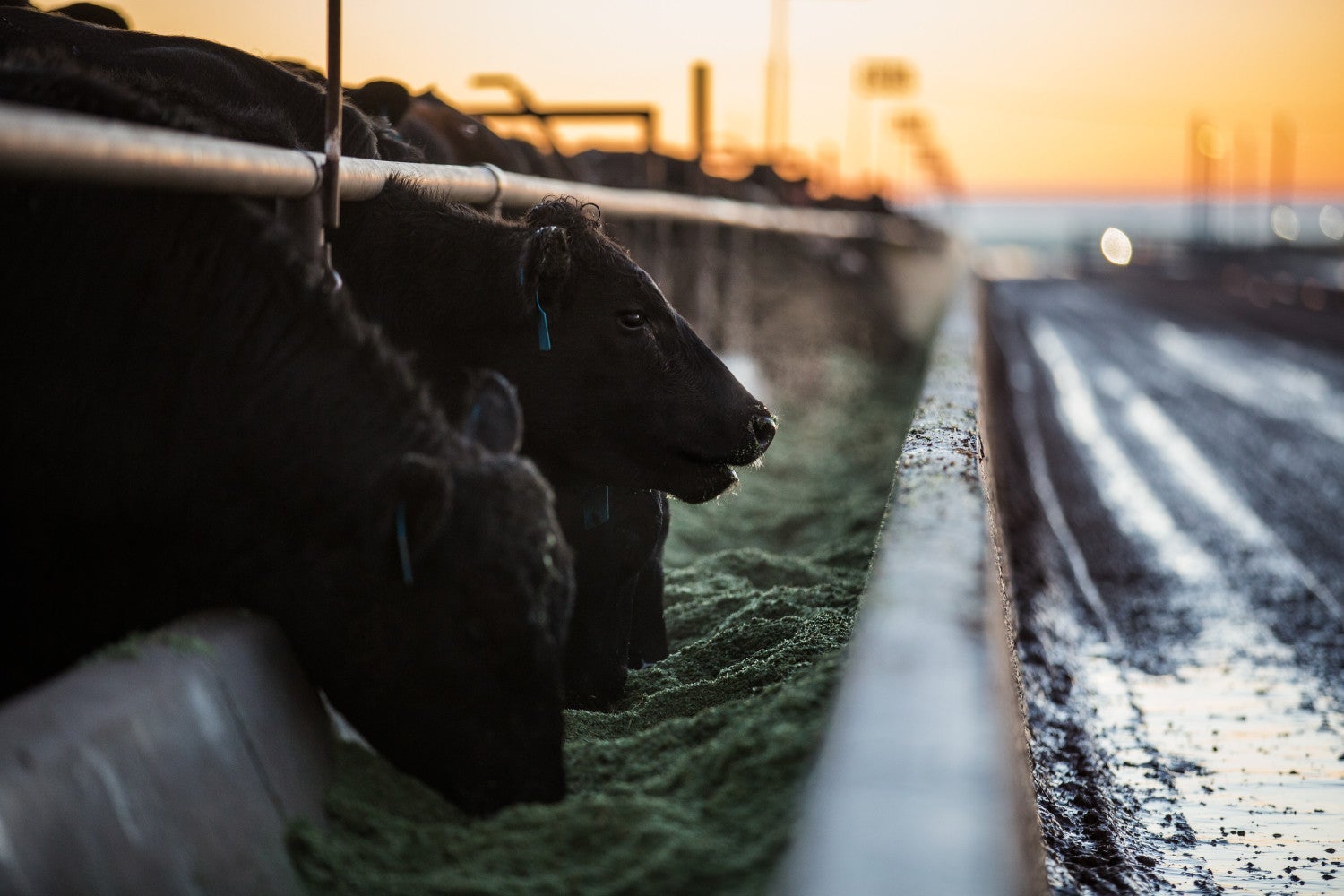 Benchmark Database
Elanco works with Benchmark members using insightful analytics and expertise to identify opportunities enabling maximum profit discovery.
Liver-Check Service
In-plant harvest checks assign liver-abscess classifications to help feedyards better understand the incidence, severity and economic impact of liver condemnation due to abscesses or flukes.
1 Data source: Based on analysis of 20,160,043 head of steers and heifers from Elanco's Benchmark database Nov. '17 to Oct. '20.