Support Gut Health and Immune System
Levucell® SB TITAN™ is a specific live yeast probiotic shown to support normal immune function during times of stress.
Learn How It Works
Three Lines of Defense
Oxygen scavenging. Binding of unwanted bacteria. Immune system support. Its list of actions is long and its competitors are few. As a specific live yeast probotic- Saccharomyces cerevisiae boulardii CNCM I-1079-with yeast cell wall components, Levucell SB provides three lines of defense to support gut health and bring value across your operation.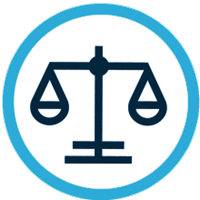 Maintains microbiota balance1-2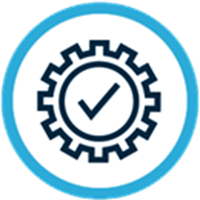 Supports intestinal integrity3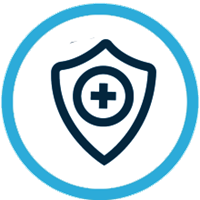 Reinforces natural defenses4
First Probiotic Recognized by EFSA*
for the reduction of Salmonella spp. contamination on carcasses of broilers**
*European Food Safety Authority
**EFSA Journal 2017;15(1):4674.
You Might be Interested in...
Want to know more? Keep reading to learn how the specific live yeast of Levucell SB can support your food safety program.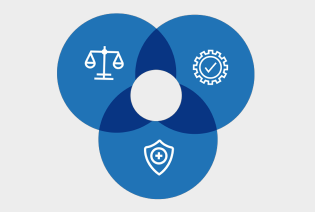 See how Levucell SB's mode of action consistently supports gut health and the immune system in three lines of defense.
Mode of Action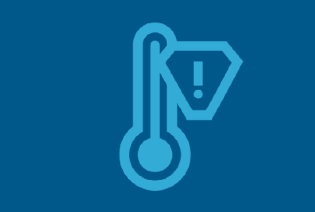 No matter if your flock is on a pellet or mash diet, Levucell SB has a product format that ensures active live yeast in every batch. Learn how it survives extreme conditions of feed processing, acid pH and anaerobic conditions.
Heat Stability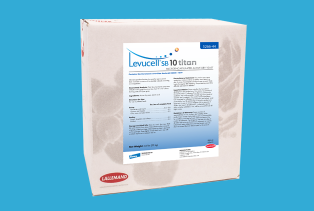 Learn the recommended inclusion to achieve ≥ 106 CFU/g (1 million CFU/g) of feed-so that you can be confident of getting active live yeast in every batch.
Recommended Inclusion
Gedek, B.R. Mycoses 41, 261-264, 1999.
Castagliuolo et al. Infection and Immunity, 67: 302-307, 1999.
Banerjee, P. and Pradhan, NR. World Poultry 22:8, 2006.
Czerucka et al. Microbes and Infection 4:733–739, 2002.