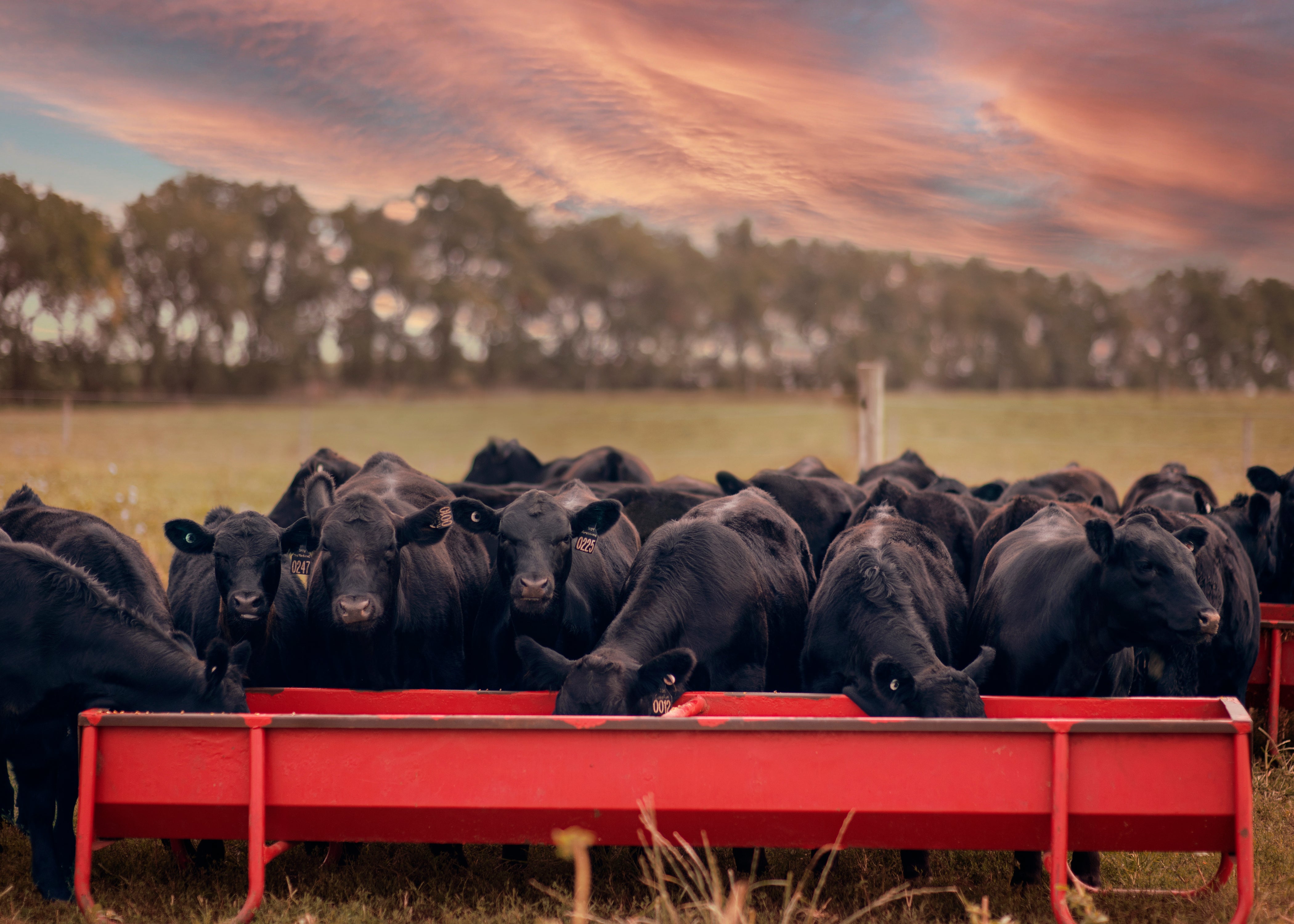 PenPoint Market
Growing cattle is an unpredictable business. Manage risk, value expected asset performance and make sound management decisions with the help of PenPoint Market. This comprehensive tool powered by QT Info Systems delivers commodity quotes, a breakeven calculator and other customizable resources specifically built to analyze cost of production and help producers boost their bottom line.
Sign Up
Login
Contact Dave Cameron for more information at dave@c6agri.com.
Custom Commodity Quotes
Create personalized quote displays for a variety of markets and set commodity price alerts.
Breakeven Calculator
Project profitability or loss for incoming calves with this integrated market calculator.
Utilizing historical Elanco BenchmarkTM closeout data, customizable parameters for your specific feeding operation and real-time cattle futures data, this tool can help you minimize business risk.

Weather
Stay up to date with weather headed your way.
News and Media
Scroll the latest industry broadcasts, news releases and articles in one place.
Market Reports and Charts
Access a variety of market reports uploaded daily from seasoned professionals.
More
Unlock platform messaging, order management and additional features.
Mobile friendly.
Find the PenPoint Market application on the App Store and Google Play.
Unlock your operation's market potential by enjoying a 30-day trial at no cost.

Upon completion of the 30-day free trial, the subscription cost is $149.00 per month.
Additional Resources
Elanco is committed to the health and success of cattle operations by providing a wide range of resources, tools and products.
Elanco Knowledge Solutions Portfolio Offerings
PenPoint Market is part of PenPoint, an endpoint management suite of products within Elanco Knowledge Solutions that includes: